Start your business
If you are one of those who wonder what it takes to set up a business properly, this is what you need to know: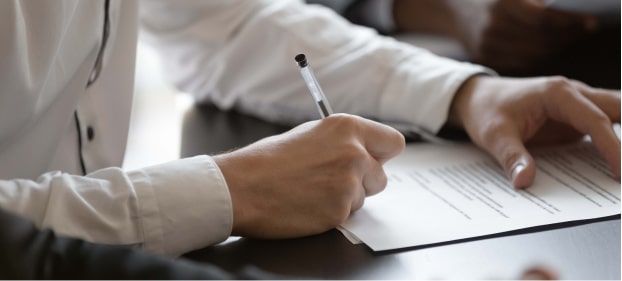 Incorporation
Make your business grow
Turn your business into a company or corporation and take it from small to medium and medium to large-scale company.
First step
Name availability
Business name availability under the Secretary of the State
Second step
Entity registration
Employer Identification Number to file taxes
Fourth step
Initial report
Members or shareholders are verified at the Secretary of State
Fifth step
Operating agreement or corporation bylaws
A legal document to outline the ownership and member or shareholder duties of the LLC or INC
Our packages and services
Each service and pack we offer has been designed and customed according to our customer's needs, through which you will get the best of our company.
Register your business and get great benefits
Let our team be in charge of all the necessary documents to incorporate your business.
Electricity
Upholstery
Transportation
Automotive
Food
Painting
Cleaning
Construction
E-commerce
See All
Customers