SMART PACK

Logotype
Website – Standard
SSNN Advertising
SMART PACK PRO

Logotype
Website – Professional
Google Ads
SSNN Advertising
SMART PACK ADVANCED

Logotype
Website – E-commerce
Google Ads
SSNN Advertising
Social Network Packages

Choose the Social Network advertising package that best suits your business:
Professional Pack
Premium Pack
Diamond Pack
Custom
logo
We design the identity of your business. With your logo, your customers will be able to find you and you will stand out from your competitors.
Business
cards
Your customers will have your personal information and will be able to request your services thanks to the business cards that we will design for you.
Website

Make your business look more professional with a corporate website, through which your customers can learn about your services and request them.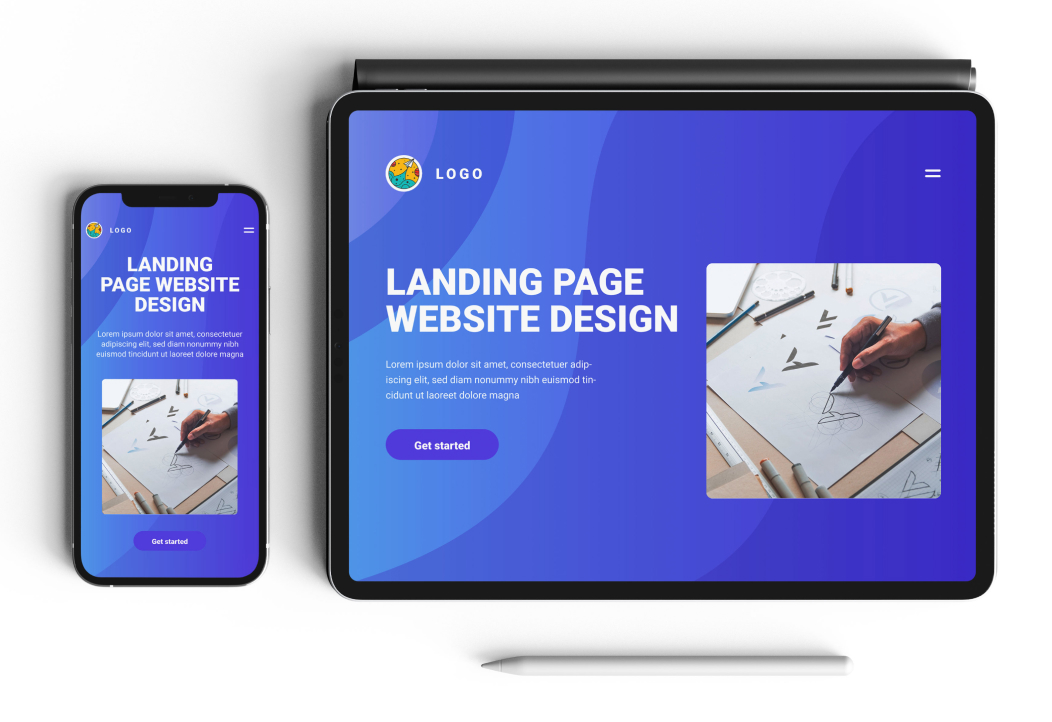 Merchandising

One logo + the necessary advertising designs in digital and print versions to start your business.
Social Network

Reach more people thanks to social media advertising.